We are a team of professional psychiatrists, psychotherapists, psychologists, psychiatric nurses and paramedical staff.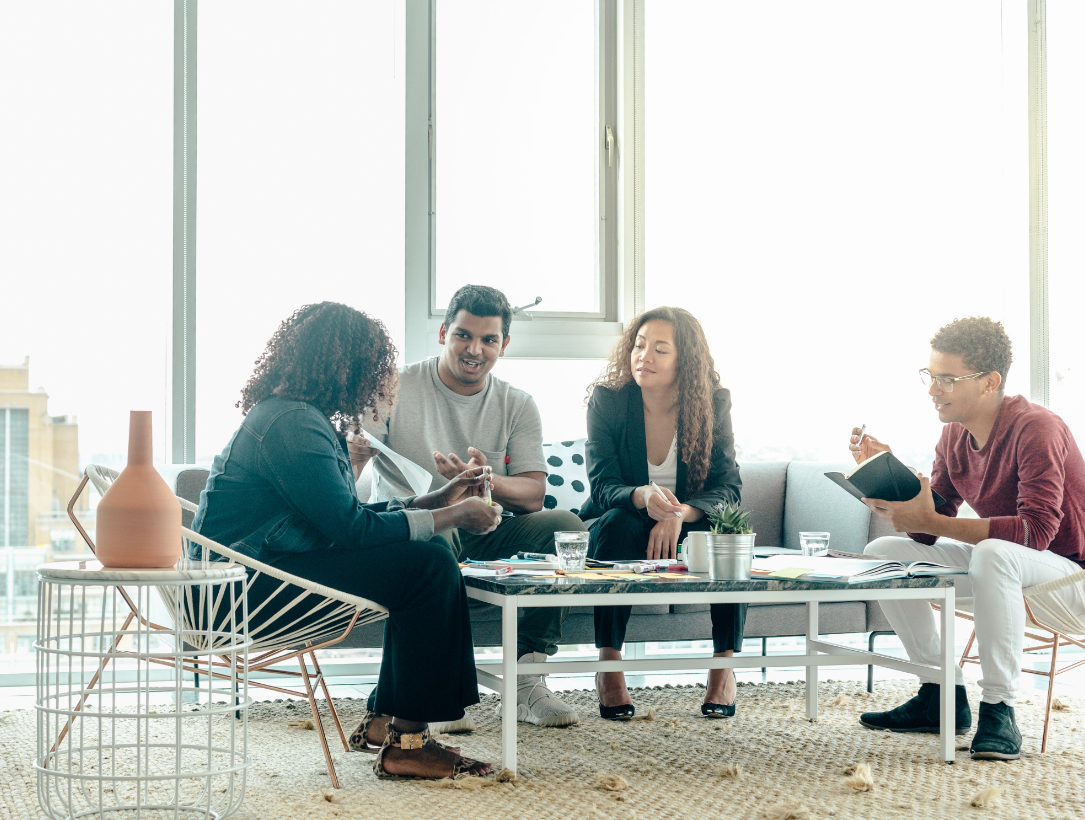 Years of delivering health solutions
Lives impacted by our work
Pinnacle Medical Services is a Health and Wellness Centre that deals with Psychological and Mental Health Related Problems. It is a private limited liability company established in year 2011, as a one-stop health and emotional wellness hospital, that focuses on medical consultancy for psychological, emotional, mental and behavioural health related problems, with offices at Lekki, Lagos, Nigeria.
We are open 24 hours, 7 days a week, our facility is made up of professional psychiatrists, psychotherapists, psychologists, psychiatric nurses and paramedical staff, under the leadership of Dr. Maymunah Kadiri as the Medical Director/Psychiatrist-In-Chief.
To Envision A Just, Humane And Healthy Society In Which All People Are Accorded Respect, Dignity And The Opportunity To Achieve Their Full Potential Through Meaningful Social Inclusion That Is Free From Discrimination And Stigmatization In Nigeria, Africa And Globally.
To Promote, Prevent And Achieve Victory Over Psychological And Mental Illnesses Through Advocacy, Education, Research And Services.
Dr. Maymunah Yusuf Kadiri popularly referred to as "THE CELEBRITY SHRINK" is a young and dynamic Consultant Neuro-Psychiatrist and a Fellow of the National Post-Graduate Medical College of Nigeria (FMCPsych) with over 10 years experience as a practicing Physician. She is the Medical Director of Pinnacle Medical Services, a health and wellness centre dealing on psychological, behavioural, and mental health related issues. A Goldman Sachs Scholar on Entrepreneurial Management, with the Enterprise Development Centre (EDC) of the Lagos Business School (LBS), Pan Atlantic University.
She is a trained and certified Rational Emotive and Cognitive Behavioural Therapist from Albert Ellis Institute, New York, USA. Also a certified Trauma Counsellor, Occupational health and safety Physician and Neurofeedback Practitioner. An expert trainer on stress and stress management for individuals and organizations. A motivational speaker, life coach, author, mentor, and mental health advocate.
Dr. Kadiri has wide experience in psycho-therapeutic techniques and has perfected her skills whilst in private practice and whilst working for a variety of organizations. She is a recognized radio and television guest Psychiatrist/Psychotherapist. She also contributes to articles published in magazines and newspapers. A motivational speaker, life coach and mentor.
Client Satisfaction, Empathy and Confidentiality. 

The Pinnacle Medical Services is a private medical practice in Ikoyi, Lagos – Nigeria. It comprises a dedicated team of specialists and therapists providing in-house private secondary and complementary care. This "polyclinic" approach represents a new and integrated way of providing healthcare to the local community, with a range of everyday services all available in the same building.